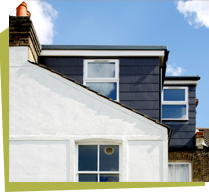 Renovation Mates is a professional building company in London providing house extensions and loft conversion services in Cricklewood, NW2 at the most affordable prices.
If you want to save time from going to the gym and sharing fitness equipment with other people, you can turn the loft at your house into a modern fitness room. No, it's not so difficult or expensive as you think. Our company is here to help you turn the attic into a gym, a kitchen, a kids' room or whatever you want. We will come to take measures and our professionals will also recommend a design and tell you what alterations need to be done in order to get a spacious sunny room. We are working seven days a week in Cricklewood, NW2.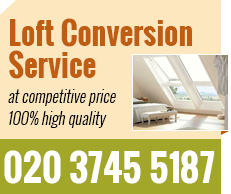 Loft Conversion in Cricklewood from Renovation Mates:
Increase the living space of your house
Experienced builders from Renovation Mates
Wide variety of interior designs
We will help you to plan the whole process
Quality of work is guaranteed!
Loft Conversion in Cricklewood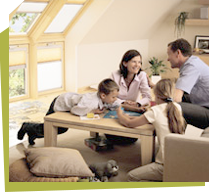 Have you thought about making anything out of the otherwise not so useful ceiling? Maybe a room for the child or a study with a lot of books and a comfortable chair near the small window. Well, there is a lot to be done before actually painting and installing the chairs in the loft and we can help you with all the preliminary work. Our company has specialised in loft conversion and will help you remake the place with the help of professionalism, skills, and a lot of imagination. Our company is situated in Cricklewood, NW2 but we will help you even if you live somewhere in the suburbs of London.
Loft Renovation Cricklewood, NW2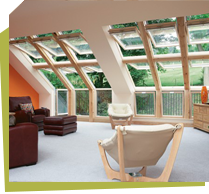 For all those people who are looking for a professional company that can handle loft conversion in a great way in Cricklewood, NW2, London – congratulations, because your search has just stopped. You have found the best in the business and you will be able to get the best out of it. We promise that we will not let you down and you will be more than amazed by the final result. All you need to do is to pick up the phone and give us a call – that's all it takes to start working with us.
We Provide:
Roof Construction Cricklewood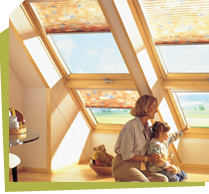 Have you been thinking recently about converting your empty loft into a more functional room? Then you probably need the most reliable company you can trust. Contact us and our experts will help you plan and complete the entire project. We are a professional company, which has been in the home improvement business for many years. We are situated in Cricklewood, NW2, where we have been serving a large number of clients. Ordering our loft conversion services, you will have the chance to enjoy the amazing and flawless work of our specialists, who will help you throughout the whole process of conversion.
Other Services We Offer: