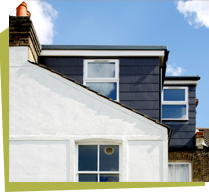 Renovation Mates is a professional building company in London providing house extensions and loft conversion services in Streatham, SW16 at the most affordable prices.
Streatham, SW16 is famous for its big houses with flowery gardens and beautifully trimmed hedges, but not only. It is the most famous for our company, we offer to all of London a wide variety of services one of which is our new service- loft conversion. We will reconstruct your apartment's loft in a way that it will be hard for you to recognise it. And we make miracles out of every piece of wood. Do not hesitate to call us, we will provide you with professional help and advice, we will do everything to the smallest detail from the projects to the curtains you will put in the room.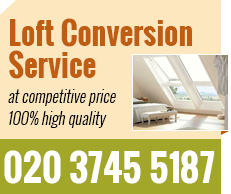 Loft Conversion in Streatham from Renovation Mates:
Increase the living space of your house
Experienced builders from Renovation Mates
Wide variety of interior designs
We will help you to plan the whole process
Quality of work is guaranteed!
Loft Conversion in Streatham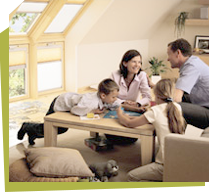 You have so many ideas on how you could use the forgotten attic space above your house but you don't know which one would be best and exactly how to do it? Your ideas are something our loft conversions team takes and works on in order to come up with the most appropriate decision for the expansion of your home. We can turn the old attic into an amazing room for your family or your guests, or a new workplace for you. Just find us in Streatham, SW16 and around it in London and get your perfect and stylish loft now.
Loft Renovation Streatham, SW16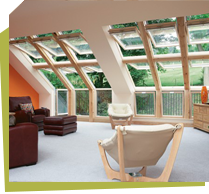 Do you have an empty attic space at home? Don't let it go to waste because it can quickly become an additional room that you can use as a bedroom or guest room, or you can turn it into a gym. This is a perfect chance to have your home renovated and expanded because it is always useful to have one more room. Our architects are here to offer you the right loft conversions plan adjusted to your needs and dreams. If you live in Streatham, SW16 or you are a resident of another close London place, don't miss this offer
We Provide:
Roof Construction Streatham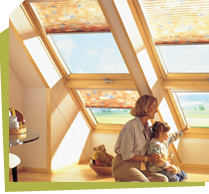 You have an attic which has never been used but you would like to change that and make it a fully usable room which will make your home larger? What you need in this case is our loft conversions which is reliable and fulfilled by true professionals, actually some of the best ones in London. We can come and convert the empty attic into a really cosy and attractive room with a bathroom which can be used as whatever kind of room you need. We can be hired throughout Streatham, SW16 so don't think more but fulfill your plans right away.
Other Services We Offer: