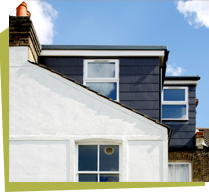 Renovation Mates is a professional building company in London providing house extensions and loft conversion services in Golders Green, NW11 at the most affordable prices.
Loft conversion is probably one of the best decisions you can make. The loft could easily become a room for your children who will be happy to sleep under the rooftop or maybe it will be perfect for your own bedroom. Because of the specificity of this task it is not something that you can make on your own and you will need professional help from our company. We have been providing this type of services in London and more specifically in Golders Green, NW11 for nearly two decades and we are really good in what we do.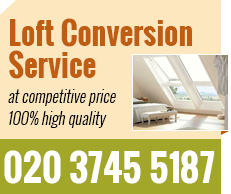 Loft Conversion in Golders Green from Renovation Mates:
Increase the living space of your house
Experienced builders from Renovation Mates
Wide variety of interior designs
We will help you to plan the whole process
Quality of work is guaranteed!
Loft Conversion in Golders Green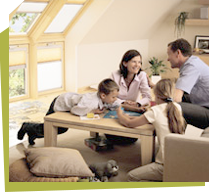 You are dreaming of making your unwanted attic space a cosy bedroom or a stylish living room with a breathtaking view? This is absolutely applicable because our company does the ultimate loft conversions in London in order to make any useless place usable and filled with life and emotion, leaving you really satisfied. If you have any ideas but you don't know how to put them into practice, just contact us and our architects and designers will make it all reality for you. Your attic will become a heavenly place thanks to the best specialists in Golders Green, NW11 and around it.
Loft Renovation Golders Green, NW11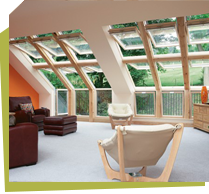 You live in a small house and you are thinking about moving into a more spacious one? We have a better solution for you. Book for our loft conversion service and add both – space and value to the house. It's easy and inexpensive when you have the help of a team of experienced technicians like us. It's your decision what kind of room you want – a kitchen, a bathroom, a kids' room or a gym; we can just guarantee excellent results. Book with us now if you live in Golders Green, NW11. We are available there every day of the week.
We Provide:
Roof Construction Golders Green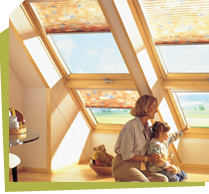 You have always wanted to renovate your old and useless attic and turn it into a part of your home but you never actually did it? Now is the perfect moment to consider this possibility because you have the professional service of our loft conversions team. It consists only of real experts from architects to builders who fulfill the whole process without disturbing you and finally reach the ultimate desired results for you. Ours is definitely one of the few teams in Golders Green, NW11 and London at all which you can trust to do a miraculous job and make you pleased.
Other Services We Offer: