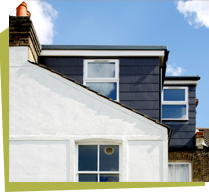 Renovation Mates is a professional building company in London providing house extensions and loft conversion services in Hanwell, W7 at the most affordable prices.
You are dreaming of making your unwanted attic space a cosy bedroom or a stylish living room with a breathtaking view? This is absolutely applicable because our company does the ultimate loft conversions in London in order to make any useless place usable and filled with life and emotion, leaving you really satisfied. If you have any ideas but you don't know how to put them into practice, just contact us and our architects and designers will make it all reality for you. Your attic will become a heavenly place thanks to the best specialists in Hanwell, W7 and around it.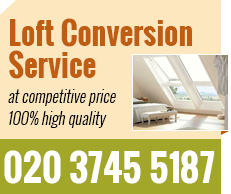 Loft Conversion in Hanwell from Renovation Mates:
Increase the living space of your house
Experienced builders from Renovation Mates
Wide variety of interior designs
We will help you to plan the whole process
Quality of work is guaranteed!
Loft Conversion in Hanwell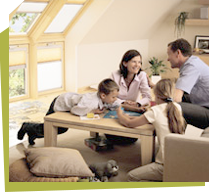 You have an attic which remains empty and unutilized but why let that space go to waste when you can make it a part of your home by turning it into an incredible room? You won't believe how quickly the forgotten place becomes a real bedroom or office with our specialist loft conversions team. Our architects and designers will help you choose the best option for the room and then create it without you even noticing the working process. We can be booked in London, mostly in Hanwell, W7 and the closest areas. Let us give you the space you need.
Loft Renovation Hanwell, W7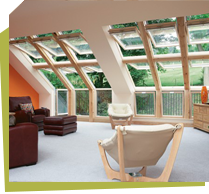 Do you like surprises? Do you want some ameliorations in your apartment? Are you willing to let us surprise you? If you are, you can order our loft conversion and we will make miracles with it. We will reconstruct it and make a useful room out of it. You can see already completed projects by our staff on the web page we recently created for our loyal customer. However, if you prefer to see in person the people to whom you are going to entrust your apartment then come see us in our London office in Hanwell, W7.
We Provide:
Roof Construction Hanwell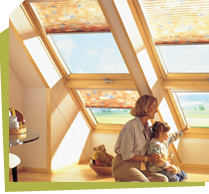 If you decided that what you need is a loft conversion then you are in a need of professional help. Our company has a couple of teams with people that are the best in what they do. They will support you, will help you with the initial project, with the woodwork and the construction and if you need it, they will also help you decorate the place, because there is nothing that they cannot do. For more information you can come to our offices in Hanwell, W7, London, there you can also receive the price lists and the full list of services we provide.
Other Services We Offer: