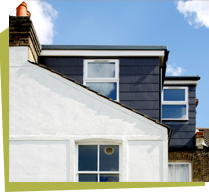 Renovation Mates is a professional building company in London providing house extensions and loft conversion services in Hornsey, N8 at the most affordable prices.
Do you have ideas on how the kids' room should look? Is it under the roof with a big windows with a view to the garden? Is there a woodwork, is the space divided or it will be one open space with a lot of colours and interesting designs? And if you have the ideas and you do not know how to implement them the best thing you could do is call our agents that are located in the office in Hornsey, N8, in central London and we will help you with your loft conversion.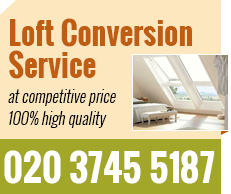 Loft Conversion in Hornsey from Renovation Mates:
Increase the living space of your house
Experienced builders from Renovation Mates
Wide variety of interior designs
We will help you to plan the whole process
Quality of work is guaranteed!
Loft Conversion in Hornsey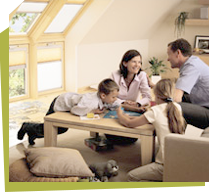 If you want to make something out of the empty loft you will need professional help. Our company is one of the best in Hornsey, N8 and we are providing different types of services on the territory of London, including the suburbs and among these services our premier one is loft conversion. Our professional teams will advise you from start till the end, from drawing and financing the project to hammering the last nail and hanging down a beautiful picture. Do not hesitate to call us immediately, only now we are working on preferential prices.
Loft Renovation Hornsey, N8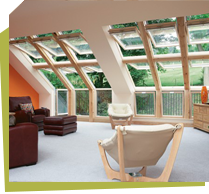 Living in a nice house in a nice neighbourhood like Hornsey, N8 has its perks, and one of them is that our company is just a few blocks away. We are professional agency that provides wide range of services to all of its clients in London. What do we do? We make dreams come true, we are the people that will do the best loft conversion you have ever seen. You can place an order through our call centres or via the new website especially created for your facilitation, there you can also see photos from a lofts we have made.
We Provide:
Roof Construction Hornsey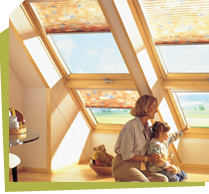 You've just got the brilliant idea of expanding your home by including the empty attic in it and using it as a separate room? This is an absolutely great possibility for anyone in London having an unused attic space. Our professionals can provide you with loft conversions which turn the place into a special part of your home, connecting it with a stable ladder. You get a brand new room which you have never even imagined and you can use it for whatever you like. Let the best team in Hornsey, N8 give you the dream room and make you cosy.
Other Services We Offer: