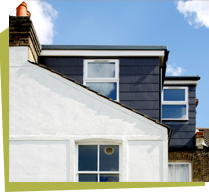 Renovation Mates is a professional building company in London providing house extensions and loft conversion services in Stoke Newington, N16 at the most affordable prices.
You have so many ideas on how you can use the currently unusable attic at home or you just know you would like to change it and make it an essential part of your house? Either way, our company is here with our loft conversions which offer you a full service from the architecture and design of the loft to its furnishing and style. Our experts will do the best for you and your home as they know exactly what they do and you will only wait a little until you get the awesome new place you want. You can receive all this in Stoke Newington, N16 and the nearby London places.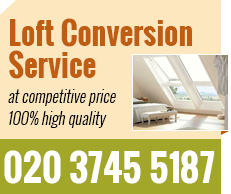 Loft Conversion in Stoke Newington from Renovation Mates:
Increase the living space of your house
Experienced builders from Renovation Mates
Wide variety of interior designs
We will help you to plan the whole process
Quality of work is guaranteed!
Loft Conversion in Stoke Newington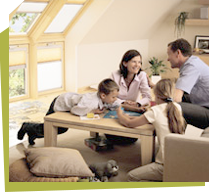 A loft is this dark empty space in the house that has no function and remains there serving no purpose. However, using our professional loft conversion services, you can soon enjoy a new lovely room at home. Call us and our experienced employees will come to examine your loft space. We are a reliable company, situated in Stoke Newington, N16. We have been operating for many years, offering the best loft conversion options to our clients in the area. We work with brilliant architects and designers, who will help you convert your loft into the room of your dreams. Don't hesitate to call us any time soon.
Loft Renovation Stoke Newington, N16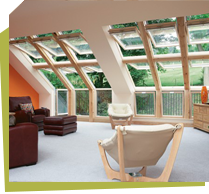 There are so many things you can do with an empty and unutilized attic and our loft conversions experts are available to suggest to you the most suitable plan for the perfect new room of your home. The old attic can easily be turned into an exquisite bedroom for you or your children, into a practical office or just a nice and comfortable living room. Anything is possible with our capable team. We will do the best for you if you choose us in Stoke Newington, N16 or the near London areas. Just give us your idea and let us realize it.
We Provide:
Roof Construction Stoke Newington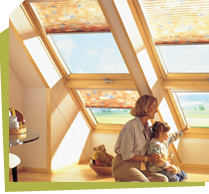 Imagine creating a new room at home in the place of your empty loft. What would you like to convert it into? Our professionals can do it for you. We are an experienced company that has been offering the best loft conversion services in London. We are located in Stoke Newington, N16, where we have been operating for several years, providing our customers with high quality, convenience and affordable prices. Our team of reliable designers and architects will arrive to your place at a convenient for you time and examine the loft space, giving you the most appropriate solutions for your case.
Other Services We Offer: