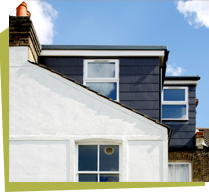 Renovation Mates is a professional building company in London providing house extensions and loft conversion services in East Sheen, SW14 at the most affordable prices.
Do you find it extremely hard to accommodate your friends each time they come over? Would you like to use the empty loft space and turn it into a new guest room? Then you need us and our professional loft conversion services. Our company is among the leaders in the business of home improvement. We offer a variety of high-quality services, including our ideal and yet low-budget loft conversion options. Our company has always done its best to provide clients with the highest standards on the market at prices that everyone can easily afford. Become part of our happy family of pleased customers now.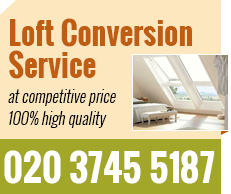 Loft Conversion in East Sheen from Renovation Mates:
Increase the living space of your house
Experienced builders from Renovation Mates
Wide variety of interior designs
We will help you to plan the whole process
Quality of work is guaranteed!
Loft Conversion in East Sheen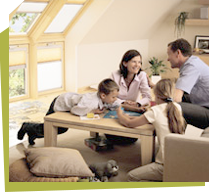 Do you wish you had a room just for yourself where you could retreat after a tiring day at work? How about using your loft to get this room of yours? Allow our professional architects and designers to help you convert your loft and repurposed it in the most effective way. Our company has been dealing within the home improvement business for years. We are situated in East Sheen, SW14 and focused on offering ideal loft conversion services at low prices. It is our pleasure to make our clients happy therefore we offer a number of benefits that make it easy to enjoy our help.
Loft Renovation East Sheen, SW14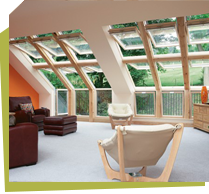 If you are looking for loft conversion, then you are definitely looking for us. Our great services in this field are well-known all over East Sheen, SW14, London and the reason for this is because we have a solid background. Keep in mind that there is no other agency that can handle the job in the professional way we can. We believe that most of you are looking for affordable and professional solution and if that's right then waste no more time – we have what it takes to make you happy and satisfied with the final result.
We Provide:
Roof Construction East Sheen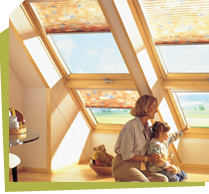 A loft is this dark empty space in the house that has no function and remains there serving no purpose. However, using our professional loft conversion services, you can soon enjoy a new lovely room at home. Call us and our experienced employees will come to examine your loft space. We are a reliable company, situated in East Sheen, SW14. We have been operating for many years, offering the best loft conversion options to our clients in the area. We work with brilliant architects and designers, who will help you convert your loft into the room of your dreams. Don't hesitate to call us any time soon.
Other Services We Offer: