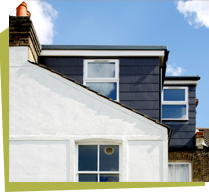 Renovation Mates is a professional building company in London providing house extensions and loft conversion services in Hither Green, SE13 at the most affordable prices.
Is the loft in your house bothering you and you want to make a functional room out of it? Then contact us and we will provide you with our amazing loft conversion services. We are one of the most reliable companies that offer professional home improvement services. We cover the area of Hither Green, SE13, where we have hundreds of pleased clients. We work with a team of qualified experts, who can easily help you design the new look of your loft and then transform it into a beautiful new room. In addition, we offer the lowest prices on the market that won't affect your budget.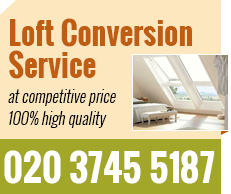 Loft Conversion in Hither Green from Renovation Mates:
Increase the living space of your house
Experienced builders from Renovation Mates
Wide variety of interior designs
We will help you to plan the whole process
Quality of work is guaranteed!
Loft Conversion in Hither Green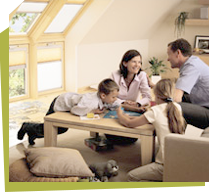 Are you interested in turning the empty loft space in your house into a nice and functional area? This is more than possible by simply giving us a call. Order our professional loft conversion services and you will have the chance to enjoy a lovely new room at home. Our company is one of the leaders on the market and has been serving the district of Hither Green, SE13 for years. We work with a team of excellent interior designers, architects and handymen, who will examine your loft space and give you the most adequate options for its conversion. Contact us now.
Loft Renovation Hither Green, SE13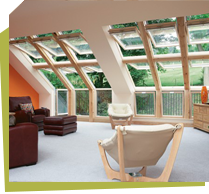 You've just got the brilliant idea of expanding your home by including the empty attic in it and using it as a separate room? This is an absolutely great possibility for anyone in London having an unused attic space. Our professionals can provide you with loft conversions which turn the place into a special part of your home, connecting it with a stable ladder. You get a brand new room which you have never even imagined and you can use it for whatever you like. Let the best team in Hither Green, SE13 give you the dream room and make you cosy.
We Provide:
Roof Construction Hither Green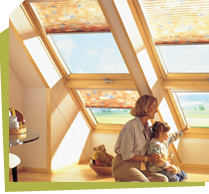 Is there a loft in your house that you want to turn into a room? Are you looking for professional opinion? Then call us and our great experts will provide you with the best loft conversion services in London. We are a company based in Hither Green, SE13, which has been offering a range of home improvement services. We have many years of experience, which is one of the reasons why we have become such a reliable agency. Our team of certified experts can guarantee excellence in their work and brilliant performance. They will take care of your loft and create an amazing room in its place.
Other Services We Offer: