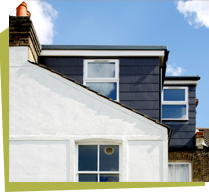 Renovation Mates is a professional building company in London providing house extensions and loft conversion services in Wimbledon, SW19 at the most affordable prices.
Are you in need of a trustworthy company that can carry out the loft conversion process in your house? Do you need the whole project planned and performed by the best specialists that you can rely on? Then you need us and our excellent loft conversion services. Our company is a leader in the industry and has worked hard for years to make its way towards the best. We are situated in Wimbledon, SW19 and are specialised in offering the best and yet most affordable home improvement services in London. We work with a crew of amazing professionals, who will complete the process as if with a magic wand, making sure you are more than happy with the results.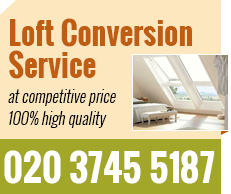 Loft Conversion in Wimbledon from Renovation Mates:
Increase the living space of your house
Experienced builders from Renovation Mates
Wide variety of interior designs
We will help you to plan the whole process
Quality of work is guaranteed!
Loft Conversion in Wimbledon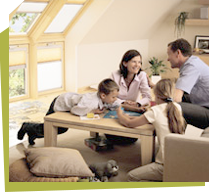 You have an attic which has never been used but you would like to change that and make it a fully usable room which will make your home larger? What you need in this case is our loft conversions which is reliable and fulfilled by true professionals, actually some of the best ones in London. We can come and convert the empty attic into a really cosy and attractive room with a bathroom which can be used as whatever kind of room you need. We can be hired throughout Wimbledon, SW19 so don't think more but fulfill your plans right away.
Loft Renovation Wimbledon, SW19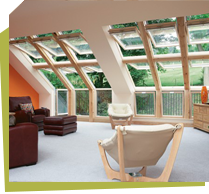 We do not intend to speak all day long how good we are. Instead we would like to encourage you to take a look at some of our latest projects. You will see how good we are and why people prefer us. Located in Wimbledon, SW19, London, it will take us only a couple of days to fulfill your needs. And last but definitely not least – do not think that we will charge you a small fortune for our services – on the contrary we are extremely affordable, so waste no more time and reach us on the phone.
We Provide:
Roof Construction Wimbledon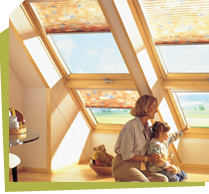 It is high time for you to make that decision and start with the loft conversion. If you agree with that statement and if you live in Wimbledon, SW19, London, then you should definitely give us a call. We have the needed teams of professionals who will meet your needs and get the job done in faster than the expected manner. Typical for our agency is that we work 24/7 and we are available on holidays as well, so you should not worry about the day or time when you are calling us. Once again we are always open for new business offers, so call us.
More Affordable Services We Offer in Wimbledon
Electricians Wimbledon
Door Hanging Wimbledon
Painters Wimbledon
Handyman Services SW19
Other Services We Offer: