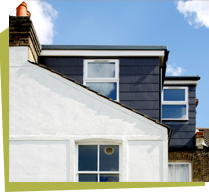 Renovation Mates is a professional building company in London providing house extensions and loft conversion services in Palmers Green, N13 at the most affordable prices.
There is no need for you to prepare a small fortune in case you need loft conversion. Instead you can call us and talk to our office assistants – they will be more than happy to assist you and prepare a free quotation for you. It is important to know that we work with professionals and people who are aware of the fact how to perform this operation in the best way possible. On the other hand, we would not want to waste your time – just get the phone, dial our number and give us a call.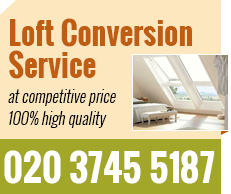 Loft Conversion in Palmers Green from Renovation Mates:
Increase the living space of your house
Experienced builders from Renovation Mates
Wide variety of interior designs
We will help you to plan the whole process
Quality of work is guaranteed!
Loft Conversion in Palmers Green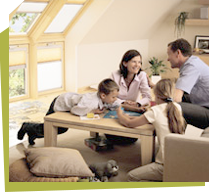 If you want to invest into your home and rent it or sell it at a higher price after that, we can help you with that. Our company offers inexpensive loft conversion services, available in Palmers Green, N13 every day of the week. We can make the small, dark attic look spacious and cosy in a short notice. Our technicians are insured and experienced in completing such kind of projects. You don't have to lift a finger in order to get an extra bedroom, kitchen or gym. We will do the dirty job for you and we can guarantee excellent results.
Loft Renovation Palmers Green, N13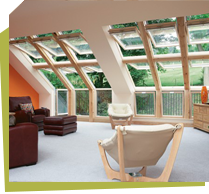 Do you want to have an extra room where you can invite guests for a sleepover or where you can relax without being disturbed by anyone? In this case you'd better hire us for a loft conversion project and you will have your attic renovated in a short notice. Everyone of our technicians is an old hand in loft conversion services and even if the attic is too small, they can extend it and turn it into a sunny, cosy room. Contact us now and make a booking. We work in Palmers Green, N13 seven days a week with a flexible schedule.
We Provide:
Roof Construction Palmers Green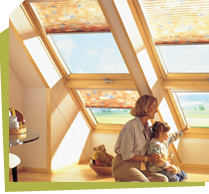 If the time has come and you are looking for a reliable agency to handle your loft conversion, then you have found the best one. We are here to help you and we will not take all of your money to do so. As a matter of fact we have several different loft conversion packages depending on your needs and budget, so you can rest assured that we will take care of everything in the best way possible. We can be found in Palmers Green, N13, London, so if you are a citizen of this place – do give us a call.
Other Services We Offer: