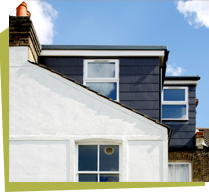 Renovation Mates is a professional building company in London providing house extensions and loft conversion services in Kensal Green, NW10 at the most affordable prices.
Is the loft in your house bothering you and you want to make a functional room out of it? Then contact us and we will provide you with our amazing loft conversion services. We are one of the most reliable companies that offer professional home improvement services. We cover the area of Kensal Green, NW10, where we have hundreds of pleased clients. We work with a team of qualified experts, who can easily help you design the new look of your loft and then transform it into a beautiful new room. In addition, we offer the lowest prices on the market that won't affect your budget.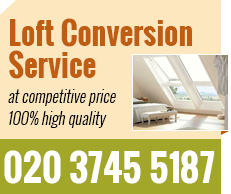 Loft Conversion in Kensal Green from Renovation Mates:
Increase the living space of your house
Experienced builders from Renovation Mates
Wide variety of interior designs
We will help you to plan the whole process
Quality of work is guaranteed!
Loft Conversion in Kensal Green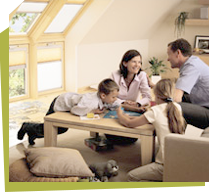 Loft conversion is a really hard task to be performed. This is why we would like to encourage you to do the best you can and look for professional agency that can do the job in the best way possible. If you agree with our statement and you reside in Kensal Green, NW10, London, then you should definitely give us a call. We will not let you down because we have the needed experience to meet your needs. What make us that confident is the people we work with and their extensive experience in the field of loft conversion. Call us – we work 24/7.
Loft Renovation Kensal Green, NW10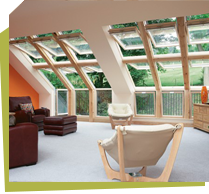 Do you want to give your empty loft a purpose and have it converted into a great functional room of your taste? Just contact us and our professionals will come over to help you decide what to do with the loft. Our company is one of the general providers of high-quality home improvement services. We have a lot of experience offering loft conversion solutions to our large number of clients in Kensal Green, NW10. To make sure our services are the best, we work with a team of amazing designers and architects who will help you realise your ideas in the most effective way.
We Provide:
Roof Construction Kensal Green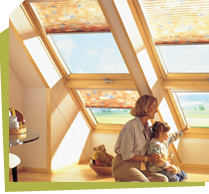 What is the perfect present for a teenager? It is not a smartphone nor a new computer. It is a completely new room where he or she will rest and enjoy. And the best thing will be if the room is under the roof, the feeling of sleeping there is indescribable. So now we propose to your attention our loft conversion. We take orders from every part of the city of London, but we are also working in the periphery, Kensal Green, NW10, for example. You can receive additional information from our phone agents.
Other Services We Offer: