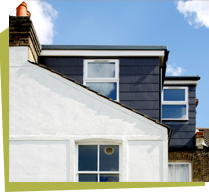 Renovation Mates is a professional building company in London providing house extensions and loft conversion services in Kilburn, NW6 at the most affordable prices.
If you decided that what you need is a loft conversion then you are in a need of professional help. Our company has a couple of teams with people that are the best in what they do. They will support you, will help you with the initial project, with the woodwork and the construction and if you need it, they will also help you decorate the place, because there is nothing that they cannot do. For more information you can come to our offices in Kilburn, NW6, London, there you can also receive the price lists and the full list of services we provide.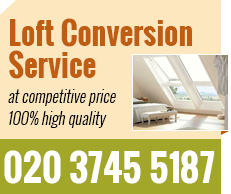 Loft Conversion in Kilburn from Renovation Mates:
Increase the living space of your house
Experienced builders from Renovation Mates
Wide variety of interior designs
We will help you to plan the whole process
Quality of work is guaranteed!
Loft Conversion in Kilburn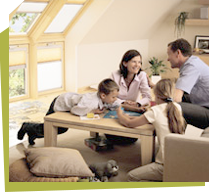 Do you want to give your empty loft a purpose and have it converted into a great functional room of your taste? Just contact us and our professionals will come over to help you decide what to do with the loft. Our company is one of the general providers of high-quality home improvement services. We have a lot of experience offering loft conversion solutions to our large number of clients in Kilburn, NW6. To make sure our services are the best, we work with a team of amazing designers and architects who will help you realise your ideas in the most effective way.
Loft Renovation Kilburn, NW6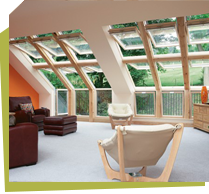 Do you have an empty attic space at home? Don't let it go to waste because it can quickly become an additional room that you can use as a bedroom or guest room, or you can turn it into a gym. This is a perfect chance to have your home renovated and expanded because it is always useful to have one more room. Our architects are here to offer you the right loft conversions plan adjusted to your needs and dreams. If you live in Kilburn, NW6 or you are a resident of another close London place, don't miss this offer
We Provide:
Roof Construction Kilburn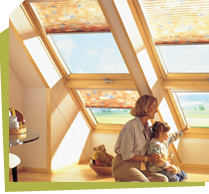 Would you like to have your unwanted attic converted into something really amazing in which you can live, train, work or do whatever you need? We bet everyone does but not everyone knows just how to achieve that. By hiring our loft conversions specialists, you just give us your idea and we work on it until we get the best project which satisfies you entirely. Then we come and make the place a great new loft which expands your home and makes it much better. Book the most efficient team now if you are in Kilburn, NW6 or nearby in London.
Other Services We Offer: