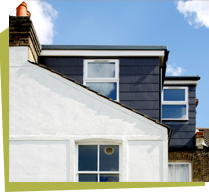 Renovation Mates is a professional building company in London providing house extensions and loft conversion services in Morden, SW19 at the most affordable prices.
When you are working, taking care for your relatives and planning loft conversion, one of the things is surely not going to be done properly. So at least for the loft conversion you should probably turn to professional companies like ours who will help you turn your dreams into reality. Our company is situated in Morden, SW19 and provides services for a lot of households all around London. So do not hesitate leave the loft in our hands and you will have time for all the rest, and the most important you will receive your reconstructed place.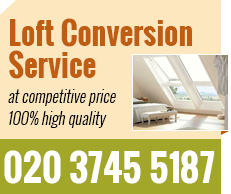 Loft Conversion in Morden from Renovation Mates:
Increase the living space of your house
Experienced builders from Renovation Mates
Wide variety of interior designs
We will help you to plan the whole process
Quality of work is guaranteed!
Loft Conversion in Morden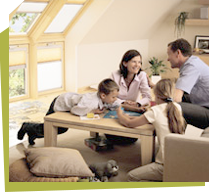 You have so many ideas on how you could use the forgotten attic space above your house but you don't know which one would be best and exactly how to do it? Your ideas are something our loft conversions team takes and works on in order to come up with the most appropriate decision for the expansion of your home. We can turn the old attic into an amazing room for your family or your guests, or a new workplace for you. Just find us in Morden, SW19 and around it in London and get your perfect and stylish loft now.
Loft Renovation Morden, SW19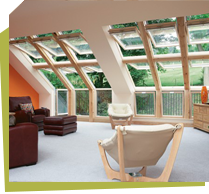 Your family is expanding, which makes you think about moving to another house? We have a less expensive solution for you – turn your loft into a spacious kids' room or an extra bedroom. We guarantee that our service will bring excellent results but don't just take our word – get in touch with an operator now and hire our technicians. They will be on your doorstep in a short notice and the project will be completed really quickly. We cover Morden, SW19 and the neighbouring areas every day of the week. Our operators are available on our hotlines.
We Provide:
Roof Construction Morden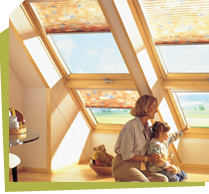 You have long been imagining your house bigger and more sophisticated, with an extra room to which an elegant ladder or staircase leads? Now you have the chance to get a brand new loft and all this becomes reality rapidly and efficiently when you use our loft conversions. Our company can offer you the perfect project for your useless attic space and then realize it in the best professional way. Our team can be hired in many London places, mainly around Morden, SW19. You won't even notice we are doing reconstruction and finally you will only enjoy the amazing new place.
Other Services We Offer: