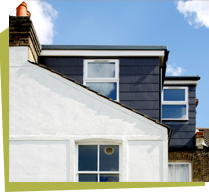 Renovation Mates is a professional building company in London providing house extensions and loft conversion services in Kingsbury, NW9 at the most affordable prices.
Is the loft in your house bothering you and you want to make a functional room out of it? Then contact us and we will provide you with our amazing loft conversion services. We are one of the most reliable companies that offer professional home improvement services. We cover the area of Kingsbury, NW9, where we have hundreds of pleased clients. We work with a team of qualified experts, who can easily help you design the new look of your loft and then transform it into a beautiful new room. In addition, we offer the lowest prices on the market that won't affect your budget.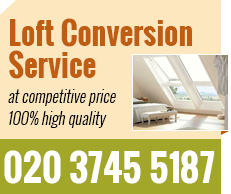 Loft Conversion in Kingsbury from Renovation Mates:
Increase the living space of your house
Experienced builders from Renovation Mates
Wide variety of interior designs
We will help you to plan the whole process
Quality of work is guaranteed!
Loft Conversion in Kingsbury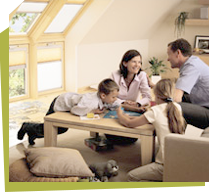 You have long been imagining your house bigger and more sophisticated, with an extra room to which an elegant ladder or staircase leads? Now you have the chance to get a brand new loft and all this becomes reality rapidly and efficiently when you use our loft conversions. Our company can offer you the perfect project for your useless attic space and then realize it in the best professional way. Our team can be hired in many London places, mainly around Kingsbury, NW9. You won't even notice we are doing reconstruction and finally you will only enjoy the amazing new place.
Loft Renovation Kingsbury, NW9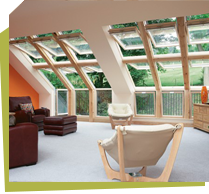 If one day, you finally come up with an exact idea how your perfect loft should look your next step will be to come to the offices of our company and we will support you throughout the whole project. Our stuff is competent and dedicated and they will give you priceless advices on restructuring and decorating. You can find us in Kingsbury, NW9 and we will make from your ordinary London house, a fairytale manor. And you do not need a magical wand, you need only a phone and the loft conversion you leave it to us.
We Provide:
Roof Construction Kingsbury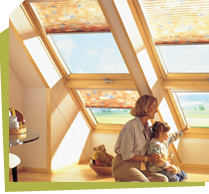 You have always wanted to renovate your old and useless attic and turn it into a part of your home but you never actually did it? Now is the perfect moment to consider this possibility because you have the professional service of our loft conversions team. It consists only of real experts from architects to builders who fulfill the whole process without disturbing you and finally reach the ultimate desired results for you. Ours is definitely one of the few teams in Kingsbury, NW9 and London at all which you can trust to do a miraculous job and make you pleased.
Other Services We Offer: