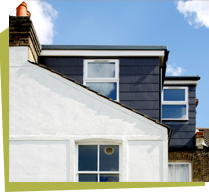 Renovation Mates is a professional building company in London providing house extensions and loft conversion services in Stockwell, SW9 at the most affordable prices.
Do you wish you had a room just for yourself where you could retreat after a tiring day at work? How about using your loft to get this room of yours? Allow our professional architects and designers to help you convert your loft and repurposed it in the most effective way. Our company has been dealing within the home improvement business for years. We are situated in Stockwell, SW9 and focused on offering ideal loft conversion services at low prices. It is our pleasure to make our clients happy therefore we offer a number of benefits that make it easy to enjoy our help.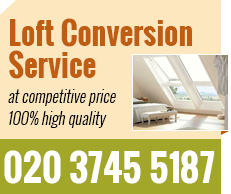 Loft Conversion in Stockwell from Renovation Mates:
Increase the living space of your house
Experienced builders from Renovation Mates
Wide variety of interior designs
We will help you to plan the whole process
Quality of work is guaranteed!
Loft Conversion in Stockwell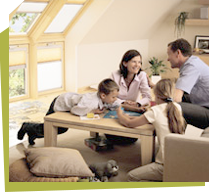 We have been working in London for many years and during the years we developed a sense of what exactly our clients need. And one of the things everyone needs is a nice place where to spend his free time and relax, and we can assure you that this place is the loft. With our loft conversion service you will be happier, calmer and you will relax even more. Come see our agents in the office in Stockwell, SW9 and they will give you additional information about our services and, of course, about the prices, which are by the way, one of the most competitive in the city.
Loft Renovation Stockwell, SW9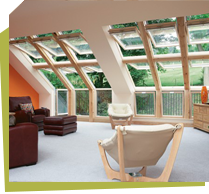 Is the loft in your house way too large and it makes you feel like you're wasting precious space? Then contact us and use our professional loft conversion services. Our experts will help you transform your loft into any kind of room you want. We are one of the main providers of home improvement services in London. For several years we have done our best to keep our clients pleased. This is how we have earned the respect of so many customers, who recommend our help. We serve the area of Stockwell, SW9, where we have completed a number of loft conversion projects.
We Provide:
Roof Construction Stockwell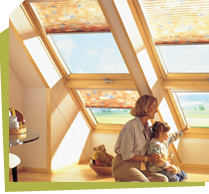 Do you have some interesting ideas about your empty loft space and need help realising them? Then use our professional loft conversion services and have the work done in the most effective way. We are an experienced and trustworthy company situated in Stockwell, SW9. We have been functioning for many years and providing our clients with the most reliable home improvement services in the area. We offer low prices that can fit any budget and high quality that can meet your highest demands. We use professional equipment that helps our experts to achieve flawless results. Our services are available seven days a week. Call us.
More Affordable Services We Offer in Stockwell
Handyman Services Stockwell
Electrcian Stockwell
Door hanging Stockwell
Painters SW9
Other Services We Offer: