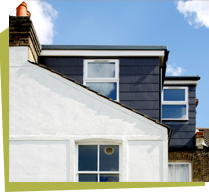 Renovation Mates is a professional building company in London providing house extensions and loft conversion services in Ealing, W5 at the most affordable prices.
If you are looking for professional agency in Ealing, W5, London that can handle loft conversion services, then you must have spotted that most of them are extremely expensive, have no experience at all and will not be able to meet your requirements. However, do not let this disappoint you because we are here. Unlike most of our rivals, we are really affordable and we have numerous projects and happy customers behind our backs. So get in touch with us and we will make you a free quotation – in that way you will be able to see how affordable and good we are.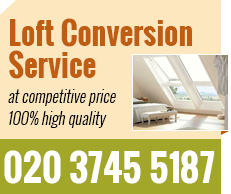 Loft Conversion in Ealing from Renovation Mates:
Increase the living space of your house
Experienced builders from Renovation Mates
Wide variety of interior designs
We will help you to plan the whole process
Quality of work is guaranteed!
Loft Conversion in Ealing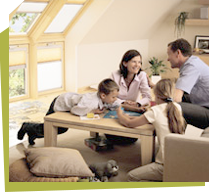 Living in a nice house in a nice neighbourhood like Ealing, W5 has its perks, and one of them is that our company is just a few blocks away. We are professional agency that provides wide range of services to all of its clients in London. What do we do? We make dreams come true, we are the people that will do the best loft conversion you have ever seen. You can place an order through our call centres or via the new website especially created for your facilitation, there you can also see photos from a lofts we have made.
Loft Renovation Ealing, W5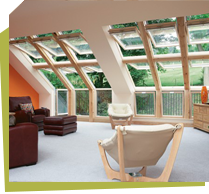 The attic at your house is full of all kinds of trash, old appliances and furniture? Get rid of them and turn it into a great room where you can work, study, invite your friends or just sit back and relax. We guarantee that our technicians will do the job right not only because they have enough experience but also because they take every loft conversion project seriously. You can find them working every day in Ealing, W5 with a flexible schedule. Call an operator now and book with us. We will be on your address soon.
We Provide:
Roof Construction Ealing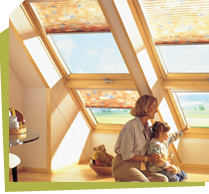 Do you wish you had a room just for yourself where you could retreat after a tiring day at work? How about using your loft to get this room of yours? Allow our professional architects and designers to help you convert your loft and repurposed it in the most effective way. Our company has been dealing within the home improvement business for years. We are situated in Ealing, W5 and focused on offering ideal loft conversion services at low prices. It is our pleasure to make our clients happy therefore we offer a number of benefits that make it easy to enjoy our help.
More Affordable Services We Offer in Ealing
Door Hanging Ealing
Electrician Ealing
Painters in Ealing
Handyman Services W5
Other Services We Offer: