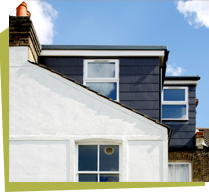 Renovation Mates is a professional building company in London providing house extensions and loft conversion services in Enfield, EN1 at the most affordable prices.
Probably you have always wanted to change something in the family house, maybe turn the loft that is currently you for storing useless things, to a room where you can enjoy your free time. But at the same time you find it almost impossible because there is so little time left especially after a hard week at work. Do not wait to go to pension to do it, call our Enfield, EN1 located company we will do the work for you. We are one of the best companies offering to its clients loft conversion on the territory of London.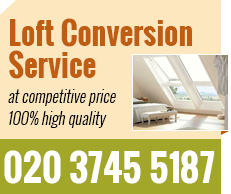 Loft Conversion in Enfield from Renovation Mates:
Increase the living space of your house
Experienced builders from Renovation Mates
Wide variety of interior designs
We will help you to plan the whole process
Quality of work is guaranteed!
Loft Conversion in Enfield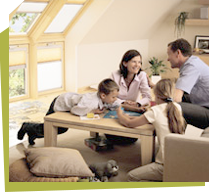 Is the loft in your house way too large and it makes you feel like you're wasting precious space? Then contact us and use our professional loft conversion services. Our experts will help you transform your loft into any kind of room you want. We are one of the main providers of home improvement services in London. For several years we have done our best to keep our clients pleased. This is how we have earned the respect of so many customers, who recommend our help. We serve the area of Enfield, EN1, where we have completed a number of loft conversion projects.
Loft Renovation Enfield, EN1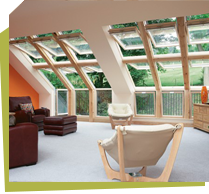 You have the intention of expanding your home by turning the empty attic space into a great room? If you contact our loft conversions specialists, they will advise you on how you can use the place in the best way and optimize it so that it will become the most useful room of your home. No matter if you want one more bedroom or you prefer to use it as a workplace or maybe gym, we are here to make this reality. You just need to pick the best team in Enfield, EN1 and the close London areas for that job.
We Provide:
Roof Construction Enfield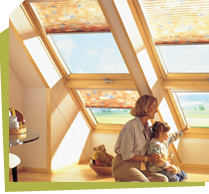 Believe it or not, the attic can be converted into a bright, cosy room. It all depends on the experience of the technicians you hire for the job. Book a loft conversion service with our company and we will quickly solve the lack of space problem you have. You don't have to lift a finger; we will take the necessary measurements and recommend a design. Our technicians will work relentlessly until the project is finished. Everything – from the roof to the stairs installation, will be performed by them. Contact us now and hire us for your project.
Other Services We Offer: