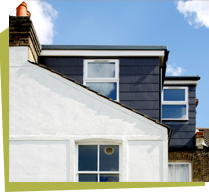 Renovation Mates is a professional building company in London providing house extensions and loft conversion services in Fulham, SW6 at the most affordable prices.
Loft conversion is probably one of the best decisions you can make. The loft could easily become a room for your children who will be happy to sleep under the rooftop or maybe it will be perfect for your own bedroom. Because of the specificity of this task it is not something that you can make on your own and you will need professional help from our company. We have been providing this type of services in London and more specifically in Fulham, SW6 for nearly two decades and we are really good in what we do.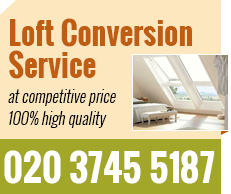 Loft Conversion in Fulham from Renovation Mates:
Increase the living space of your house
Experienced builders from Renovation Mates
Wide variety of interior designs
We will help you to plan the whole process
Quality of work is guaranteed!
Loft Conversion in Fulham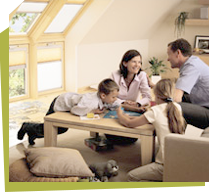 Do you find all that loft space in your house useless? Don't you want to do something about it and have a lovely room created in its place? Then don't hesitate to contact us and order our professional loft conversion services. Our company has been a leader on the market for years and has worked hard to please a huge number of customers. We are located in Fulham, SW6, where our work is well-known and appreciated. We have a team of qualified and experienced professionals, who can easily plan the whole project and turn your dreams about the loft into reality.
Loft Renovation Fulham, SW6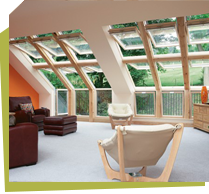 If you are looking for professional agency in Fulham, SW6, London that can handle loft conversion services, then you must have spotted that most of them are extremely expensive, have no experience at all and will not be able to meet your requirements. However, do not let this disappoint you because we are here. Unlike most of our rivals, we are really affordable and we have numerous projects and happy customers behind our backs. So get in touch with us and we will make you a free quotation – in that way you will be able to see how affordable and good we are.
We Provide:
Roof Construction Fulham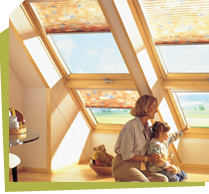 We have several teams made of professional workers with great amount of experience who are more than determined to come at your place and do the best in order to meet your needs in the field of loft conversion. Keep in mind that we are located in Fulham, SW6, London and thus, it would be better if you reside in the same area. For any information regarding our prices, services or if you need quotation, we strongly encourage you to give us a call – our office operatives will willingly answer to all of your questions without any hesitation.
More Affordable Services We Offer in Fulham
Electricians Fulham
Door Handing SW6
Painters SW6
Handyman services Fulham
Other Services We Offer: