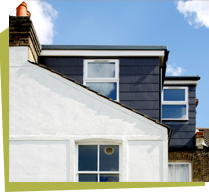 Renovation Mates is a professional building company in London providing house extensions and loft conversion services in Clapham, SW4 at the most affordable prices.
Do you know you can convert your dark and empty attic into a sophisticated loft with an unbelievable view of London? Why wait when now you have the perfect loft conversions of our company which will provide you with the most reasonable and practical solution for the unused space and make it useful, beautiful and really stylish. It depends on you how you will use the place; we are just here to make it happen in the most successful way. We have already made numerous Clapham, SW4 homes like new ones by creating a room with a unique style and atmosphere.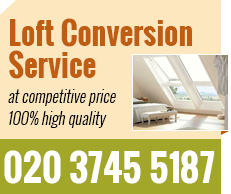 Loft Conversion in Clapham from Renovation Mates:
Increase the living space of your house
Experienced builders from Renovation Mates
Wide variety of interior designs
We will help you to plan the whole process
Quality of work is guaranteed!
Loft Conversion in Clapham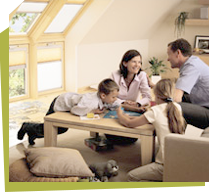 One of the worst things you could do is stocking your old useless things in the loft. Instead of simply leaving this perfect place neglected you can easily turn it to one of the best places in the whole house. If you decide that probably you can try and make the place habitable you can call our company that is one of the best in loft conversion. We work generally in Clapham, SW4 but we can service different parts of London because every loft conversion is a challenge for our employees.
Loft Renovation Clapham, SW4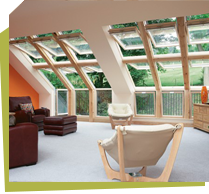 Loft conversion is a really special task. Thus, you need to be more than sure you are working with professionals. In such occasion you should not make any compromises and give us a call – we are the best in the business and we know how to make things right. If you take a look at our official website you will see that our feedback is 100% positive, thus, we are reliable and we have lots of clients that can vouch for us. The only thing that's left to say is to get the phone and give us a call – our office assistants will do the rest for you. We are based in Clapham, SW4, London
We Provide:
Roof Construction Clapham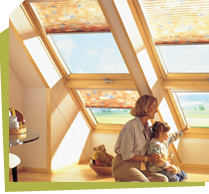 You are looking for a dependable company for your loft conversion project but none of these, recommended to you were reliable enough? We are the right solution for you because our years of experience and the budget- friendly prices guarantee excellent results and happy customers. Before starting your project, we will come to your house and take measures. Then our technicians will inform you about the materials necessary and they can give you advice about the design. Call now and make a booking. We operate in Clapham, SW4 seven days a week.
More Affordable Services We Offer in Clapham
Painters Clapham
Handyman Services Clapham
Electrcians SW4 Clapham
Door Hanging Services Clapham
Other Services We Offer: