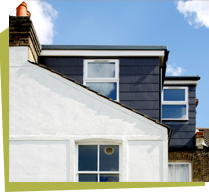 Renovation Mates is a professional building company in London providing house extensions and loft conversion services in Hendon, NW4 at the most affordable prices.
We do not want to tell you how good we are because we know that actions speak better than words. This is why you should take a look at our official website and take a look at some of our latest projects in the field of loft conversion. As you can see we have 100% positive feedback and this is because we are extremely good at what we do. Get in touch with us in order to discuss the details. We promise that we will offer you a suitable loft conversion package. Our agency is located in Hendon, NW4, London.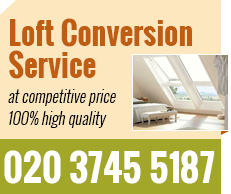 Loft Conversion in Hendon from Renovation Mates:
Increase the living space of your house
Experienced builders from Renovation Mates
Wide variety of interior designs
We will help you to plan the whole process
Quality of work is guaranteed!
Loft Conversion in Hendon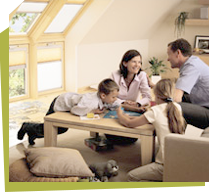 Are you living in a small house without a grand living room where you can invite your guests? We have a solution for you. Our company has done a total makeover of so many houses in Hendon, NW4 and in London in general and we can guarantee you that you will not be able to find another, better, offer for a complete loft conversion. We will construct the room in such a manner that you will be able to use all of the place, you will have a nice view to the sky from the window, and a nice big table so that you can organise big dinners for your family's friends.
Loft Renovation Hendon, NW4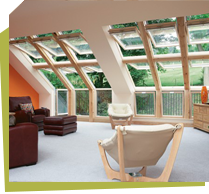 A loft is this dark empty space in the house that has no function and remains there serving no purpose. However, using our professional loft conversion services, you can soon enjoy a new lovely room at home. Call us and our experienced employees will come to examine your loft space. We are a reliable company, situated in Hendon, NW4. We have been operating for many years, offering the best loft conversion options to our clients in the area. We work with brilliant architects and designers, who will help you convert your loft into the room of your dreams. Don't hesitate to call us any time soon.
We Provide:
Roof Construction Hendon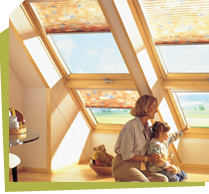 Finding suitable loft conversion services in London might be a hard task. This is why if you live in Hendon, NW4 we have a good news and we will definitely make the best we can in order to help you with that difficult intervention. Believe us or not but we have been in this business for more than 10 years and every single one of our customers is more than happy with the results. This is why our feedback is 100% positive – get in touch with us and we promise that you will not regret your decision.
Other Services We Offer: